Prime Minister Narendra Modi's three-day visit to the Jewish land was hitting headlines in all over the world as he became the first premier to visit Israel in 70 years and the rare gesture shown by Prime Minister Benjamin Netanyahu showed the strong bilateral relationship between the two countries.
With Prime Minister Modi and Netanyahu signing seven pacts in various sectors including cooperation in space, water management, agriculture and extensively holding talks on countering terrorism and eliminating the terror harbouring nations, Pakistan was seen baffled and nervous with the Indian foreign policies changing the shape of the country. It was an indicator for Pakistan that the times were changing and it's high time they have a check on their actions in the border.
Defense was certainly the main agenda in this Modi-Israel visit, with India expected to get the Heron armed drone which will change the strategic equation in South Asia and a ramp up non-defense trade of 10 million dollars this historic visit will boost the bilateral ties and a stronger India-Israel friendship.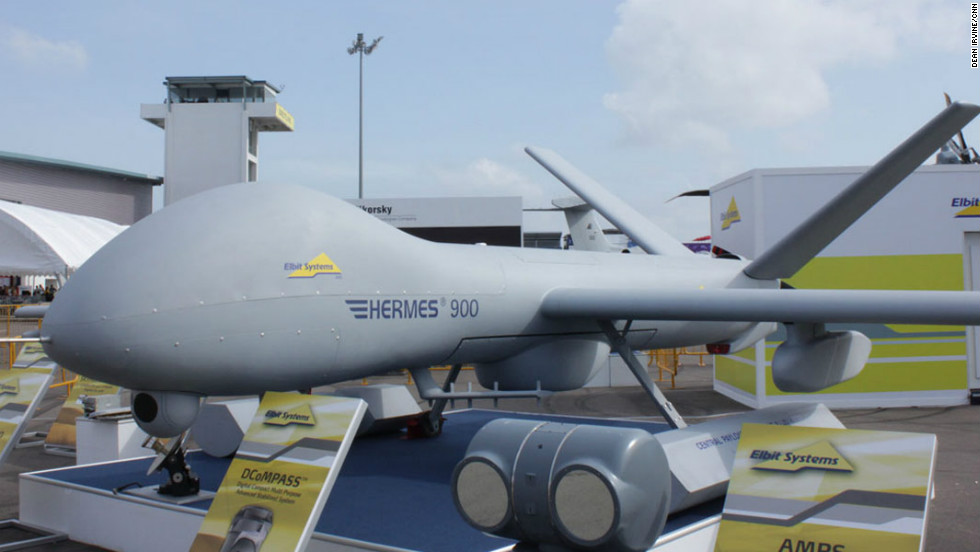 Pakistani media was closely watching PM Modi's trip to Israel as it can have serious implications on strategic stability in its region. They looked more worried with India's growing defense sector with India becoming the highest importer of arms and weapons.
Amid all this serious coverage of this visit by PM Modi to Israel, we have known how funny the news anchors in Pakistan are. The news shows are more like a comedy show where the anchor is seen speaking everything that comes in the anchor's mind without any prior knowledge.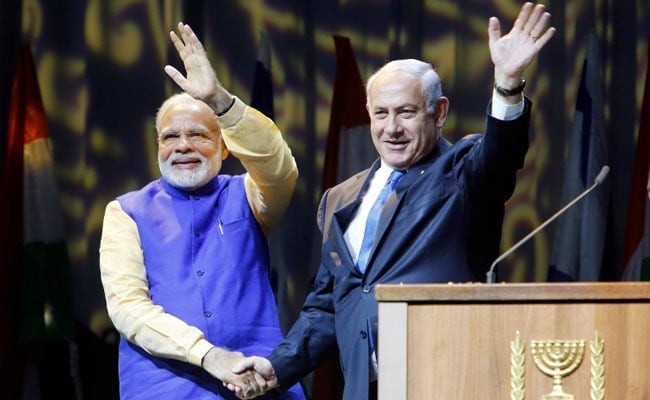 If our Indian viewers remember, former Bigg Boss contestant Veena Malik the queen of controversies who has done a number of projects in India is back in the limelight and how? Yes, as a news anchor.
Just like Rakhi Sawant, Veena Malik is also a queen of controversy and the former Bigg Boss contestant who is now working as a news anchor for a Pakistani channel seems to be upset with PM Modi and Israel's PM Benjamin Netanyahu's meeting.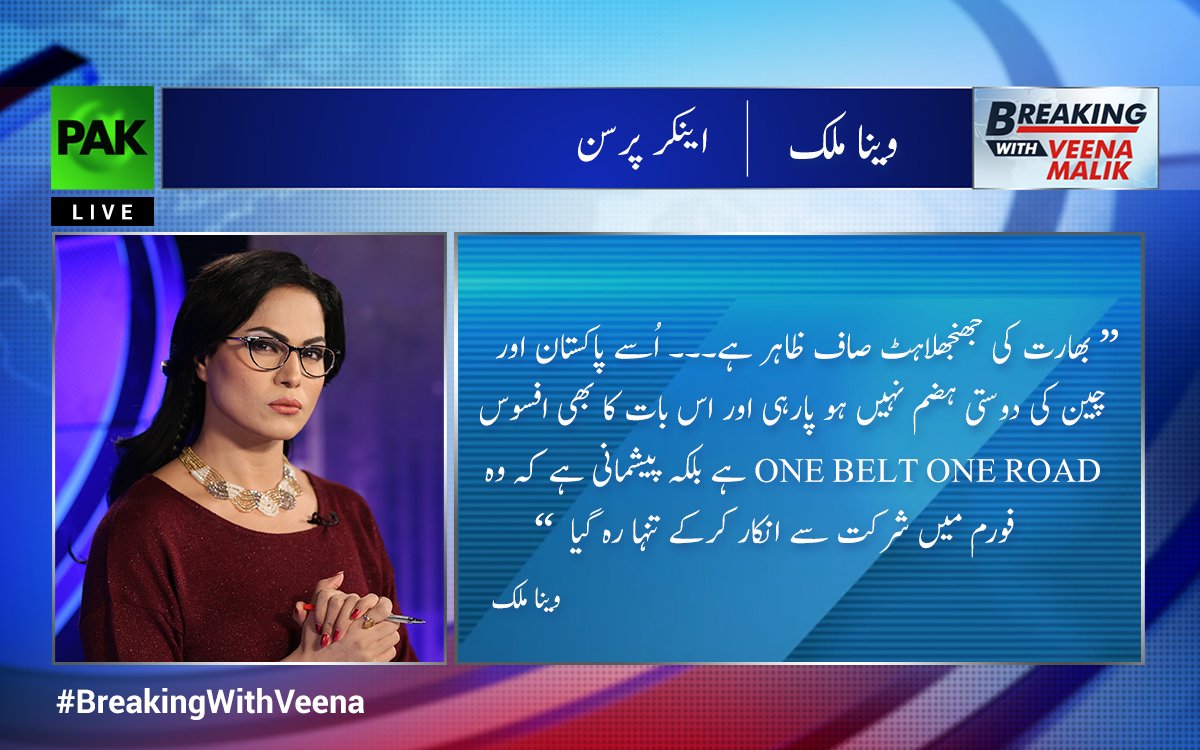 Veena Malik is currently working for the Pakistani channel called Pak News. Where she is seen hosting the news bulletin in her show called "Breaking with Veena". As Pakistan looked nervous on PM Modi's visit to Israel, Veena Malik was seen going on a rant against Indian Prime Minister Narendra Modi and Israel's PM Benjamin Netanyahu and is seen criticizing their meeting.
In a video, shared by the channel on their Twitter page, she is seen hosting a news bulletin and her anger over the historic meet being the Indian and Israeli's PM is apparent. She even goes on to say that the two world leaders are meeting and planning to destroy the lives of thousands of Muslims.
This very news report by Veena Malik is a proof that Pakistan was watching PM Modi's visit to Israel very closely. Veena Malik is further seen calling the two nation, India and Israel as 'evil nations' who just aim to affect Muslims.
Well, Veena Malik loves being surrounded by controversies as she gained fame with her drama in the Indian television she is now back again on TV with the same controversial avatar. You will definitely not want to miss the reporting done by Veena Malik which will make you burst in laughter.
This is what she has to say on PM Modi's visit to Israel. Watch the video below.
Narendra #Modi meets Israeli PM Benjamin#PakNews #BreakingWithVeena #ModiInIsrael @iVeenaKhan pic.twitter.com/n8xvQcW3YZ

— Pak News (@PakMGOfficial) July 4, 2017