It is a globally known fact that Pakistan is a supporter of the Taliban, Haqqani, Islamic State, Al Qaeda and many other terrorist organizations and the most influential nations have labeled Pakistan a state sponsor of terrorism. India has been the biggest victim of Pakistan sponsored terror. Prime Minister Narendra Modi has made sure that he expresses his message of countering terrorism in all global platforms and in all his meetings with the prominent leaders of other countries to combat terrorism.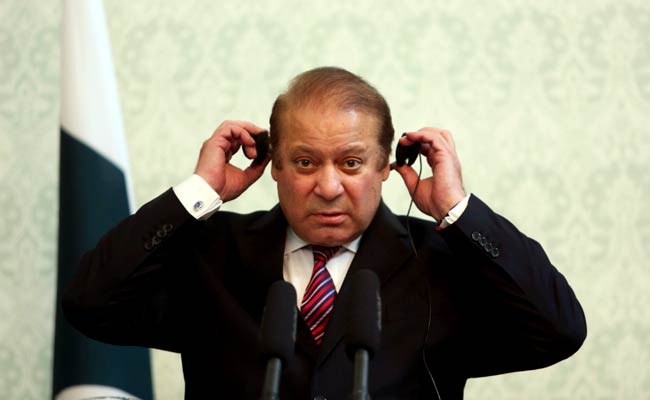 Over the recent years, Pakistan with complete impunity has channelised billions of dollars from international aid to training, financing and supporting terrorist groups as militant proxies against it's neighbours. Thus after his visit to Israel where PM Modi also spoke about countering terrorism, he also veiled swipe at Pakistan at the G-20 summit in Hamburg, Germany.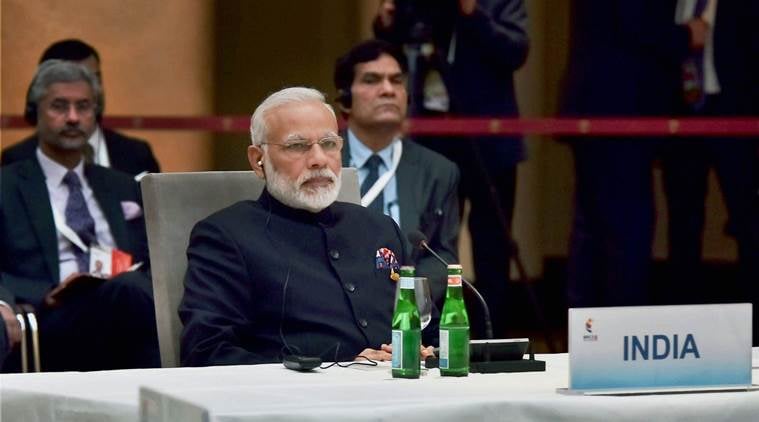 In the presence of the world leaders at the G20, where they strongly condemned all terrorist attacks worldwide and spoke about standing united and firm in the fight against terrorism and its financing. Prime Minister Narendra Modi took aim at Pakistan, in the presence of its all-weather friend China.
PM Modi made a suggestion that the government functionaries from countries that support terrorists should be barred from entering G20 countries. In an apparent reference to Pakistan, he said some nations are using terrorism in order to achieve political goals.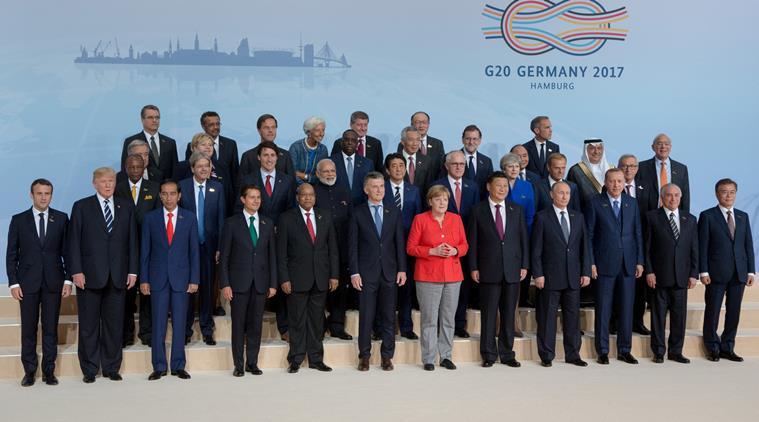 Equating Pakistan-based terror groups Lashkar-e-Taiba and Jaish-e-Mohammed to ISIS and Al-Qaeda, PM Modi stated that although the names of these organizations may be different, the ideology remains the same. Prime Minister Narendra Modi said some countries were using terror as a tool to achieve political objectives and pressed for "deterrent" action collectively by the G-20 members against such nations.
With leaders like US President Donald Trump, Russian President Vladimir Putin and Chinese President Xi Jinping listening, Modi regretted that the international response to terrorism was weak and said more cooperation was needed to fight the menace.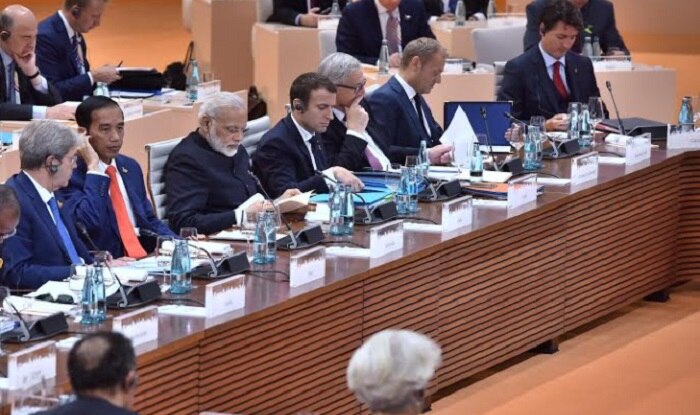 "There are various forms of terrorism. Different names but same ideology. Daesh and Al-Qaeda in the Middle East; LeT, JeM and Haqqani network in South Asia; Boko Haram in Nigeria, but their basic ideology is the same. Naam anek soch ek (Many names but the same thought and ideology). The basis of their ideology is hatred and killing of people," he told G20 leaders.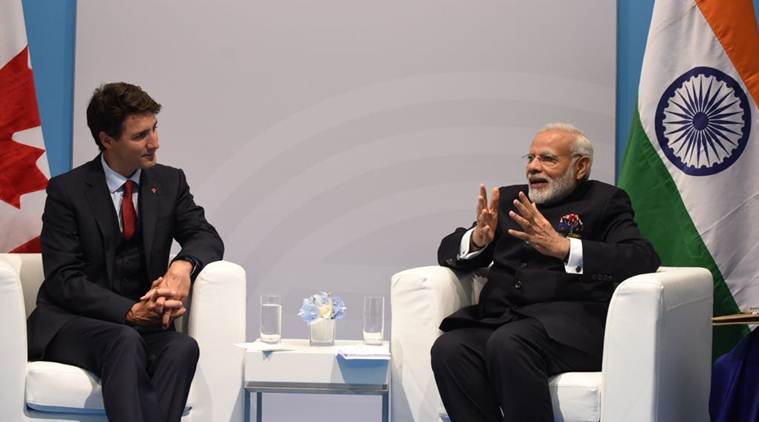 Speaking at an informal meeting of BRICS leaders in Hamburg on the sidelines of the G20 Summit, PM Modi also called upon group leaders to show leadership in fighting terrorism as well as boosting global economic growth. "G20 should collectively oppose terrorism financing, franchises, safe havens, support and sponsors," PM Modi said.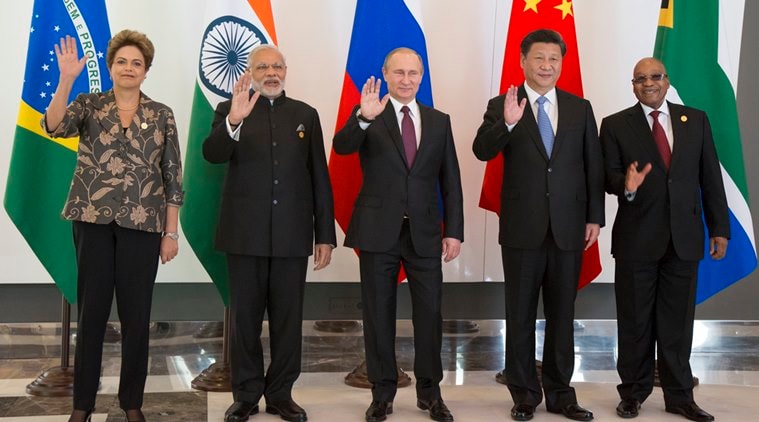 He also called for deradicalisation programmes and exchange of best practices within G20 nations. Pitching for early adoption of the Comprehensive Convention on International Terrorism, he asked for setting up of a mechanism between National Security Advisors of G20 countries. Modi said that terrorists are using cyberspace to radicalise and recruit youth. "Terrorists are better networked than countries, the scope of our actions are mainly national. The international cooperation is weak," PM Modi said.
PM Modi also pitched for concrete cooperation among G20 countries with a focus on cyber security.