After a successful Israel Visit PM Narendra Modi reached Hamburg for the G20 Summit. Twitter handle PMOINDIA Tweeted "PM @narendramodi reaches Hamburg for the G20 Summit. Key multilateral and bilateral engagements will take place through the Summit." Indian PM Narendra Modi is putting all his efforts to eradicate Terrorism and also isolate supporters of Terrorism. Pakistan is a well-known "Terror Funding Nation" and PM Modi's Government is taking all the steps to isolate Pakistan Internationally.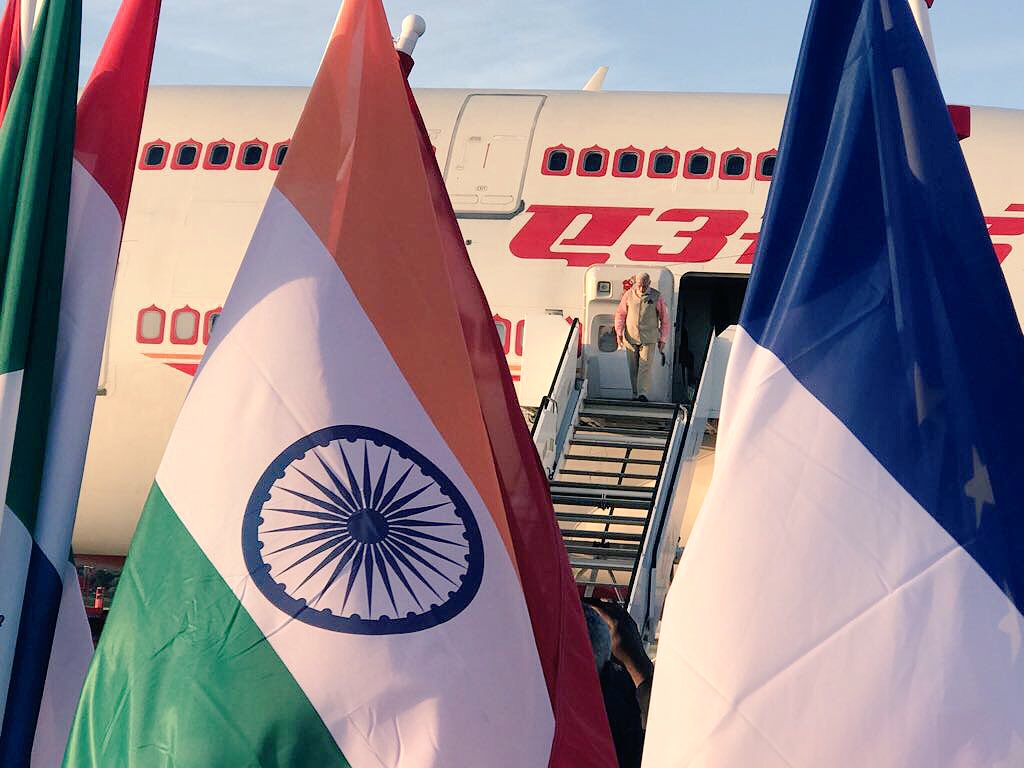 Leaders of the G20 countries agreed for swift action and targeted exchange of information on terrorism and its financing. In a statement released at the end of the first day of the 12th G20 Summit in Hamburg, the member countries decided to take concrete steps to stop funding of the terror activities.
PM Modi tweeted – "Delighted to meet you, PM @JustinTrudeau
. Our discussions today will add more vigour to the India-Canada friendship."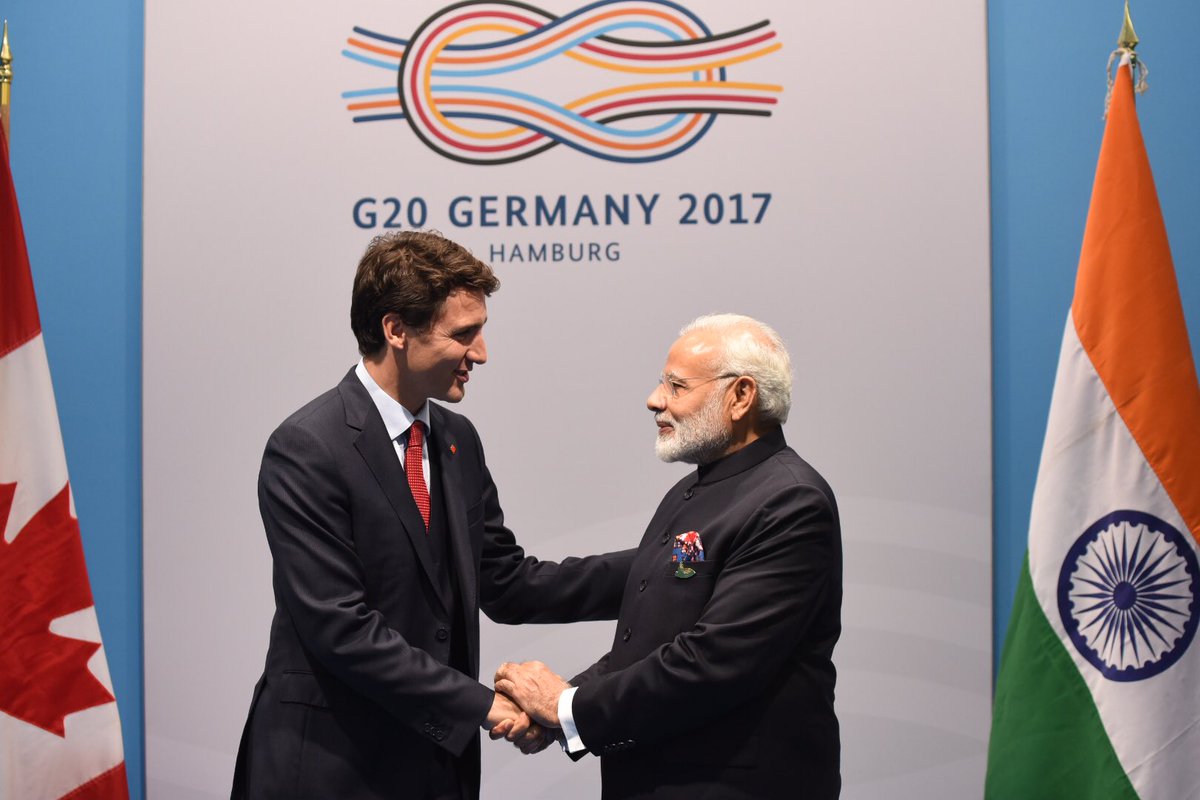 The leaders also decided that the private sector will also be involved in the global efforts to counter terror financing. Seeking to fight radicalization, the G20 group will take measures to counter terrorist propaganda. Simultaneously, the countries will also seek to promote political and religious tolerance and social inclusiveness to facilitate reintegration.
PM Modi tweeted – "Glad to have met my friend, PM @AbeShinzo. We had extensive talks on the full range of India-Japan ties."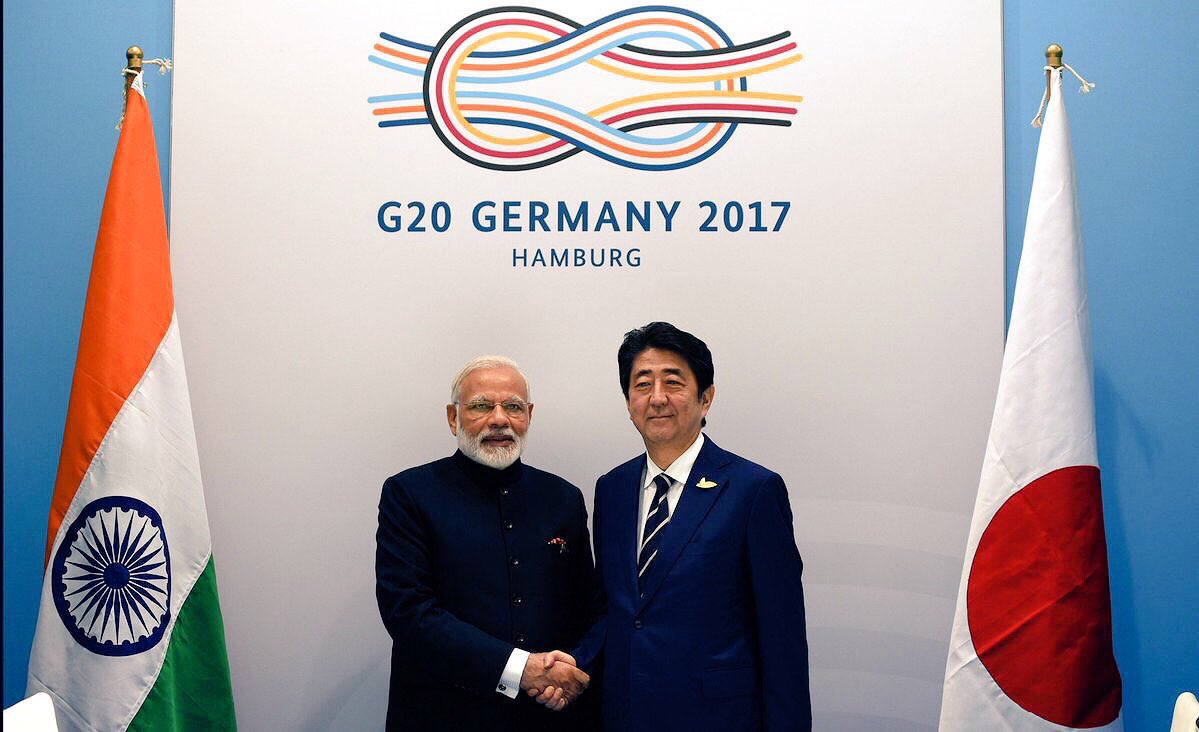 The leaders of G-20 also underlined to fight exploitation of internet and social media for propaganda inciting terrorism and radicalization. Steps would be taken to filter, detect and remove content that incites terrorists' activities.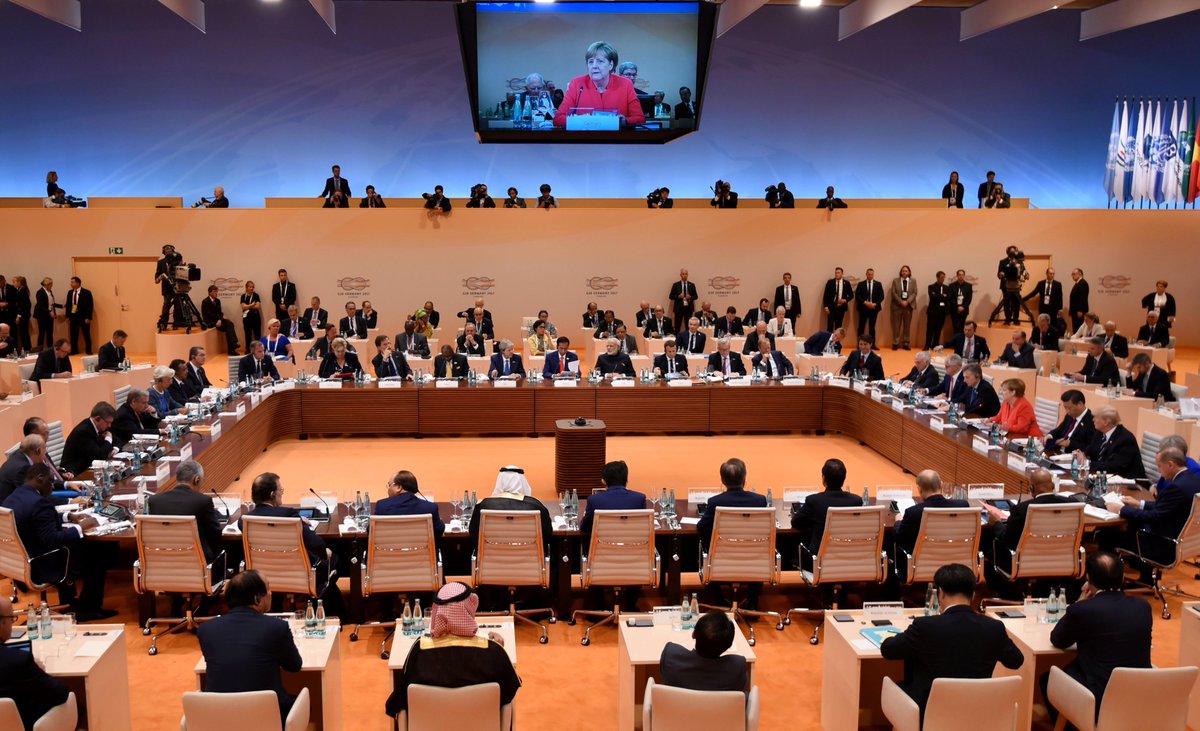 The G-20 leaders also resolved to exchange best practices on preventing and countering terrorism. The leaders of the G20 asserted that terrorism is a global scourge. The statement asserted that the terrorist safe heavens must be eliminated in all parts of the world.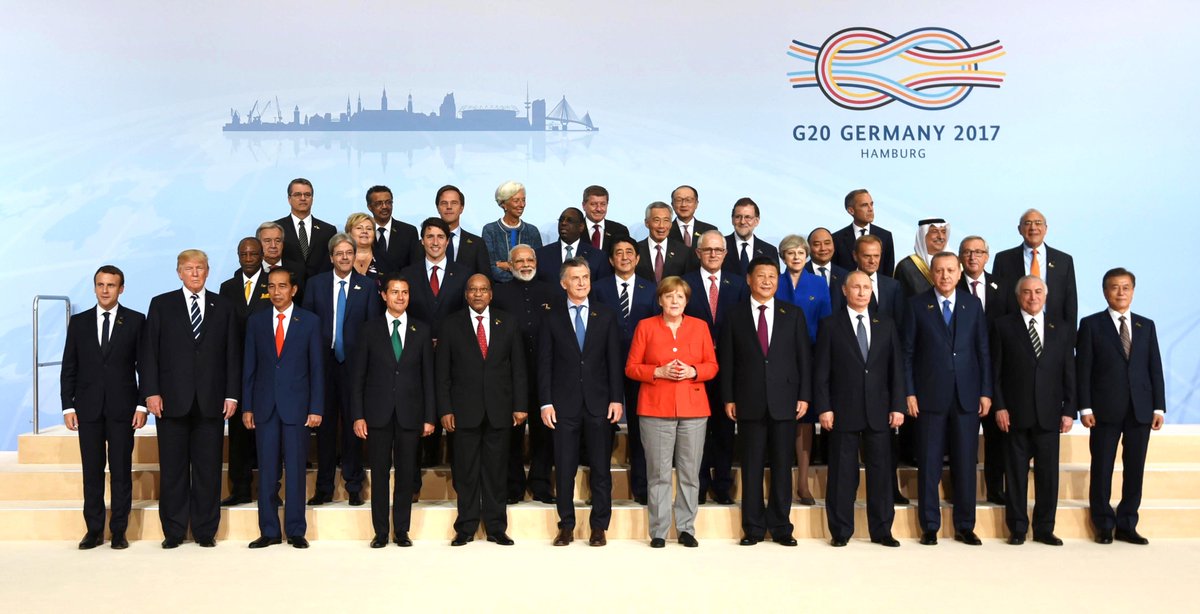 WATCH HOW DONALD TRUMP DROPPED CHOSE TO STAND WITH NARENDRA MODI IN THE VIDEO

American President Donald Trump At G20 Summit… by iSupportNamo