On July 1st India inaugurated a new goods and services tax structure and replaced the earlier complex multiple tax system into a unified and single one. One of the key objectives of GST which came into effect from the 1st of July, was to make India a single market where goods and services could flow seamlessly – 'One nation and One Tax' in all the states of the country to make a smooth transition.
The GST was launched replacing almost 20 federal and state taxes to unify a country of 1.3 billion people into one of the world's biggest common markets. This was a move to eradicate corruption from the market and add transparency to its operations.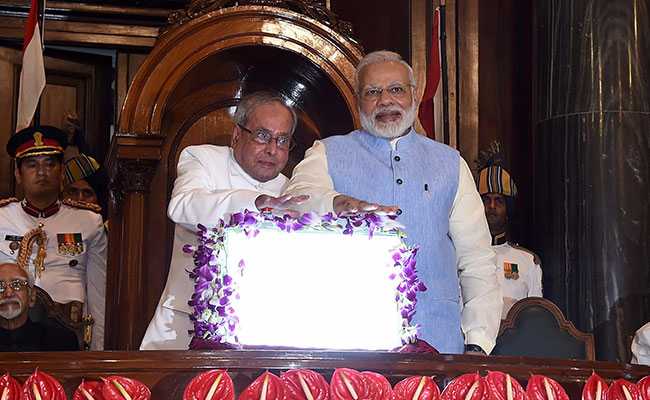 Post GST, now the center has introduced a new rule for the manufacturers that has to be taken care, if not they will end up in severe problems. The manufacturers will face a penalty, including jail, for not printing revised price on unsold and new products under this new GST rule.
Consumer Affairs Minister Ram Vilas Paswan warned up to a fine of up to Rs 1 lakh and a jail term if new post-GST rates are not printed on the inventory in the interest of consumers. A committee of the consumer affairs ministry has been set up to address consumer grievances on GST and even helplines have been increased to 60 from 14 to address tax related queries, he said. It is now mandatory to print revised MRP rates on the goods or else stringent action will be taken for violation of the Packaged Commodities Rules, the minister said.
The move comes after the Centre allowed traders to sell pre-GST stock with new MRP stickers till September 30. Manufacturers have been allowed to clear the unsold stocks by September with new MRP.
This is the latest effort by the government to ensure confirmation by manufacturers and retailers under the new Goods and Services Tax (GST) amid complaints from consumers of overcharging and impulsive tax rates.
"We have told companies to reprint revised rates on unsold goods. Stickers of new MRP should be pasted so that consumers are aware of the change in rates after GST," consumer affairs minister, Ram Vilas Paswan.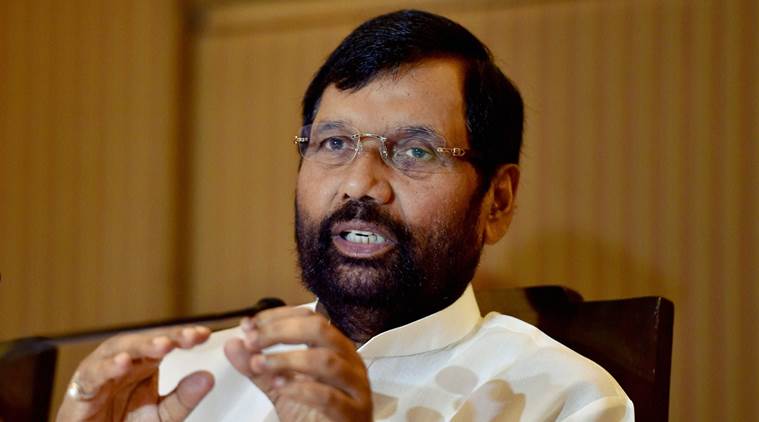 "Companies are taking advantage of input credits under GST, which brings their manufacturing costs down, but they are not passing on the benefits to consumers. We want them to do that," said BN Dixit, director of the legal metrology department that governs rules of weight measurement of manufactured goods.
As per the order, which comes into force starting January 1, 2018, companies will not be allowed to charge a different price for water, soft drinks or snacks at premium locations. Ram Vilas Paswan also said the new rates to be printed on the inventory should be communicated to the consumer affairs ministry and advertised for better awareness of consumers.