Terrorists killed seven pilgrims on the Amarnath Yatra and injured almost 32 people who were returning after visiting the holy shrine of Amarnath in Jammu and Kashmir. Terrorists open fired on the bus and indiscriminately killed the innocent pilgrims. Most of the victims were from Gujarat.
This barbaric attack was condemned by every political leader and the country mourned the death of innocent pilgrims. But as the seculars follow their double-standards, nobody mentioned this being a attack on the Hindu community and never labeled a religion to be linked with terrorism, as they did with the lynching of Junaid.
There are certain celebrities who have always tried to defame the Hindu community and have shown the minorities of being discriminated in the society. One such person has been Dia Mirza who has time and again shown her support for Muslims but has never condemned the attack on Hindus. Hindus have always been kept on the back foot by these liberals.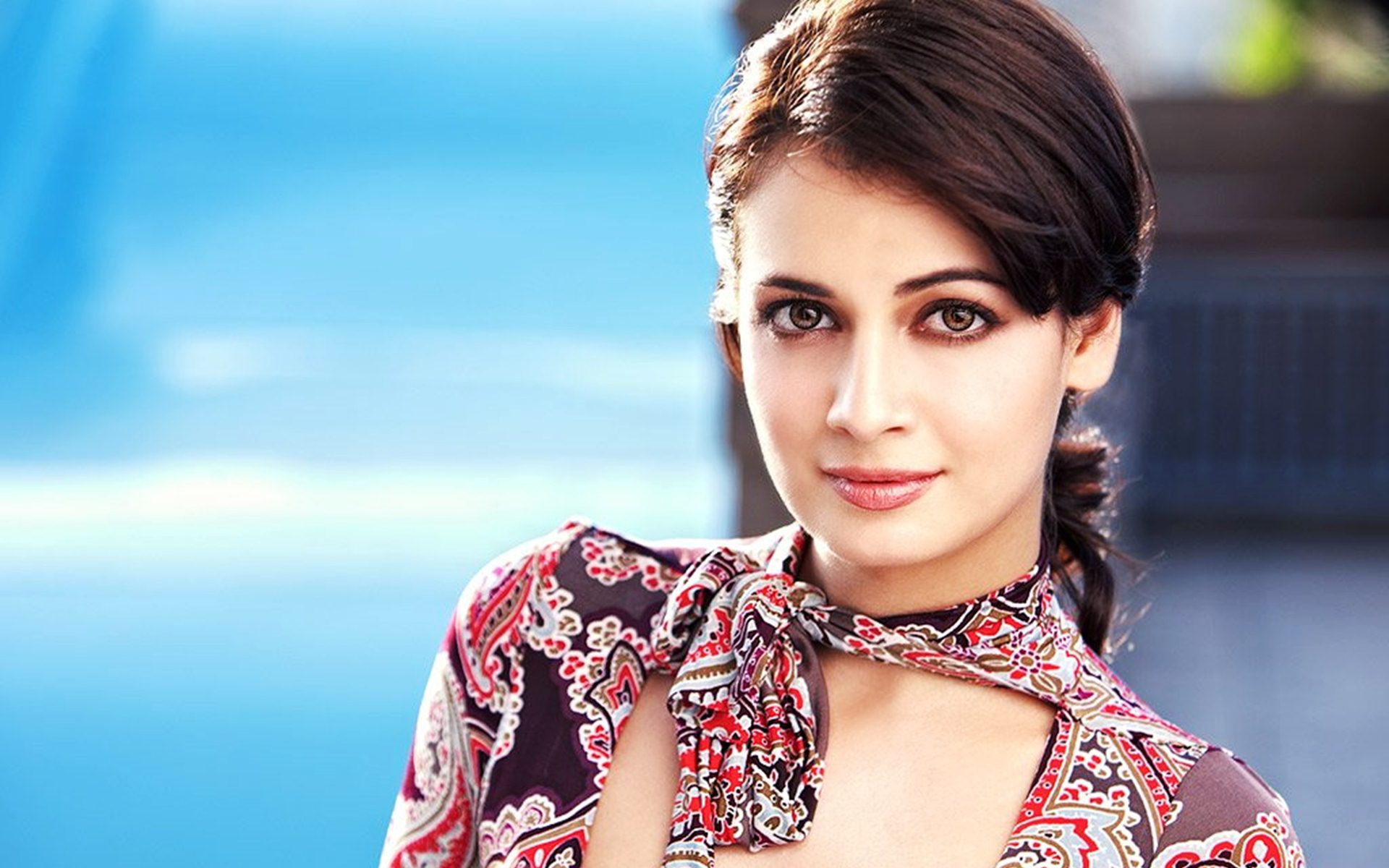 She has again done this in the wake of Amarnath attack in which the Hindu pilgrims were killed by the radicalized Islamic terrorists. Dia Mirza wrote a tweet in which she actually did not condemn the attack or show disgrace towards the terrorists but was busy explaining on how "Amarnath was discovered by a Muslim shepherd in 1850". Have a look at her tweet first.
Nobody actually understood the reason why Dia Mirza tweeted this and her intention behind explaining the history of Amarnath. Also history says something different on the origin of this Hindu shrine.
According to legend, Bhrigu Muni was the first to have discovered Amarnath. A long time ago it is believed that the valley of Kashmir was submerged under water and Kashyapa Muni drained it through a series of rivers and rivulets. Therefore, when the waters drained, Bhrigu Muni was the first to have darshan of Lord Amarnath. Thereafter, when people heard of the Lingam, it became an abode of Lord Shiva for all believers and a pilgrimage which is done by lakhs of people each year.
Instead of showing concern for the deceased and condemning the barbaric attack Dia Mirza tried to sympathize with the Muslim community to control the damage. Twitterati reverted with angry replies and slammed her for her shameful tweet. Have a look at the reactions below:
There was wide outrage on all social media platforms for this inhumane attack on the innocents by the terrorist. PM Narendra Modi and Jammu and Kashmir Chief Minister Mehbooba Mufti also expressed their condolences for the deceased.