Amarnath Yatra is one of the most popular yatra for Hindu pilgrims in India. It is an annual pilgrimage that attracts a lot of pilgrims from people around the world. But, the area in which the Amarnath cave is situated is a conflicted zone and there have been attacks on the pilgrims in the past too.
But, on 10th July the most horrifying terrorist attack took place in Jammu and Kashmir that killed seven people and injured almost 32 pilgrims who were returning after visiting the holy shrine of Amarnath. The terrorists indiscriminately open fired at the bus and ambushed the bus from all sides.
There was unequivocal condemnation from all over the world and by top political leaders of the country for this barbaric attack on the innocent pilgrims. But, amidst all this, the opposition parties blamed BJP and Prime Minister Narendra Modi for the attacks on Amarnath pilgrims.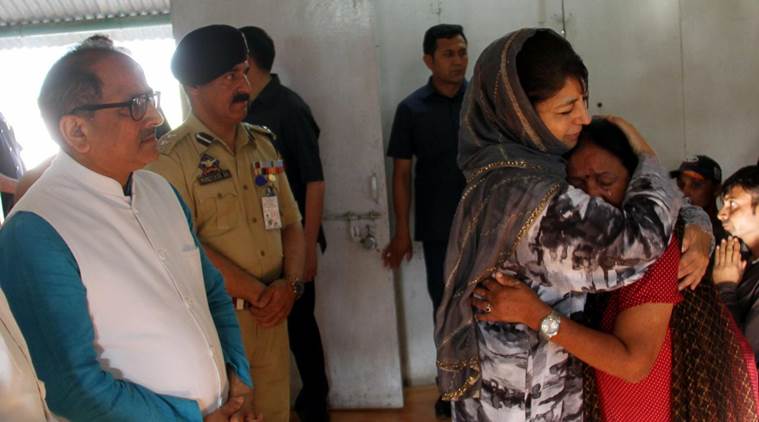 Congress Vice- President Rahul Gandhi who returned back from his trip to Italy tried to take a dig at PM Modi for this horrifying attack and tried to target the BJP-PDP alliance in Kashmir as the reason for the increased terror attack in the valley. Have a look at Rahul Gandhi's tweet.
Which policy is Rahul Gandhi even talking about? The failed policy that Congress had created, which was implemented for 70 years and witnessed a large majority of Kashmiri Pandits who were forced to flee the valley as a result of terrorism? This is the same Congress party which failed to deal with terrorism and condemned the killing of militants like Burhan Wani saying they would have kept him alive and held dialogues with him.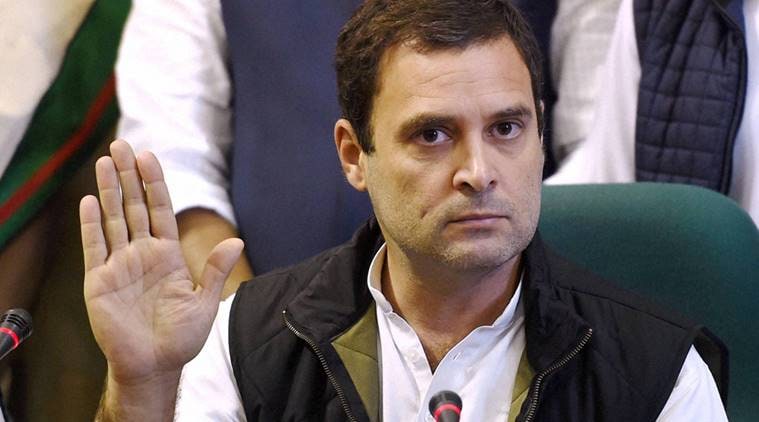 When the government has taken major steps to clear militancy in Kashmir Rahul Gandhi's remarks actually don't value for the citizens. The sacrificed blood of Indians will soon be delivered justice by the Indian Army.
Twitterati slammed Rahul Gandhi for his meaningless logic and policies and gave him a befitting reply. Have a look at the reactions below:
The main reason for Kashmir burning today is because of the historical blunders that have been done by Indian National Congress. They have always focused on the minority appeasement and have favoured the terrorists. Be it the killing of Burhan Wani or Ajmal Kasab. The 26/11 attack happened during the Congress rule and the party had no justification for that heinous terrorist attack.