India and China are engaged in a standoff in the Doklam area near the Bhutan tri-junction for about 30 days now after the Chinese army's construction party came to build a road. The Indian Army asked the Chinese troops to withdraw construction of road in the tri junctional area as India accused the Chinese of directly violating an agreement between the two countries.
This action by the Chinese troops is aimed at changing the status quo at the tri-junction, as this attempt would leave the Chinese to acquire as much road as it can from the Doklam area to the Indian and Bhutanese border. As China is undergoing changes in economic and socio-political levels it is trying to make a big push into the Himalayan Kingdom.
On this sensitive issue, the Communist Party of India-Marxist (CPM) has again betrayed India for China as it did in the 1962 Sino-Indian war. CPM has said India should let Bhutan take the lead in negotiating with China on the disputed Doka La plateau and other disputed territories instead of getting involved itself.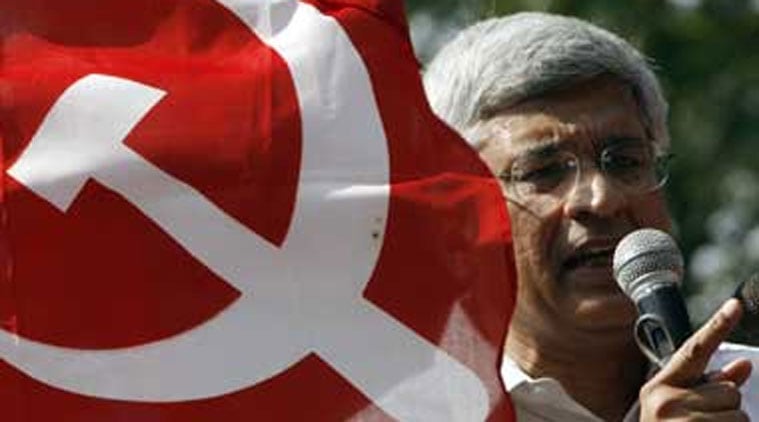 The Communist Party of India took a pro-china stand during the Sino-Indian war of 1962 and now giving out comments on this recent standoff between India and China on the Doklam plateau it has said the issue "has assumed more serious proportions, because of the deterioration in the overall relations" between India and China.
CPM journal People's Democracy published an editorial which said, India's disintegrating relation with China was because of India's growing strategic ties with the United States. The editorial said "The Modi government must realize that there is no alternative to settling the recurring disagreements on the border except through negotiations".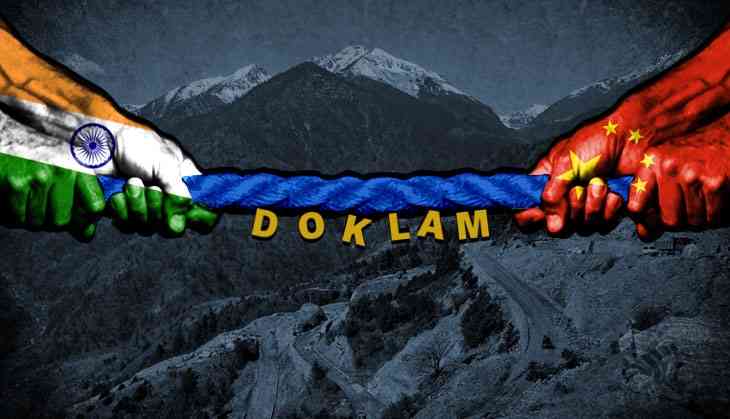 The article also asserted that "It is better that India let Bhutan take the lead in negotiating with China on the Doklam Plateau and other disputed territories. India can lend support to Bhutan's position."
The editorial also said China is a stumbling block in India's attempt to join the Nuclear Suppliers Group and thus it is the reason for India stalling the construction of road and opposing China. It said, "The erosion of trust and mutual confidence has contributed to the present tensions related to Doklam."
The CPI said that the growing ties with the US are the prime factor for a rift with China. The editorial said, "India has joined the US in its strategic designs in the Asia-Pacific and Indian Ocean region which is aimed at containing China".